LITHIUM BATTERY
GeTeCe provides high quality raw materials for Lithium Battery. Energy storage cell can be used in Electric Vehicle (EV), Energy Storage System (ESS), Smart Phone and Consumer Electronic Equipment.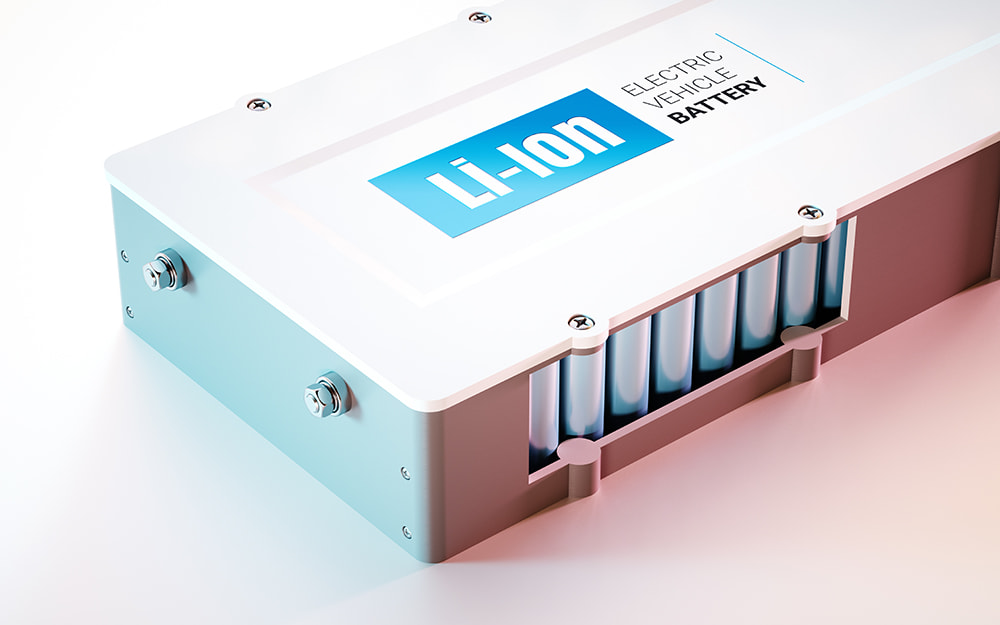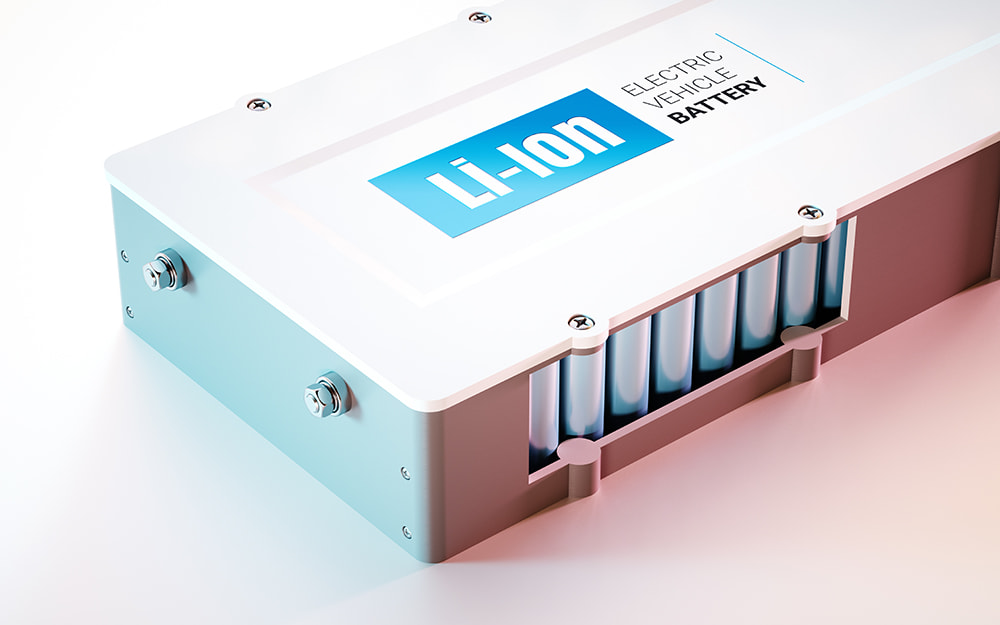 FULLY AUTOMATED
MANUFACTURING
PROCESS
Our fully automated manufacturing process gives high quality of materials with low cost. Our Electrolyte and Cathode materials will support high life cycle of battery in various usage conditions.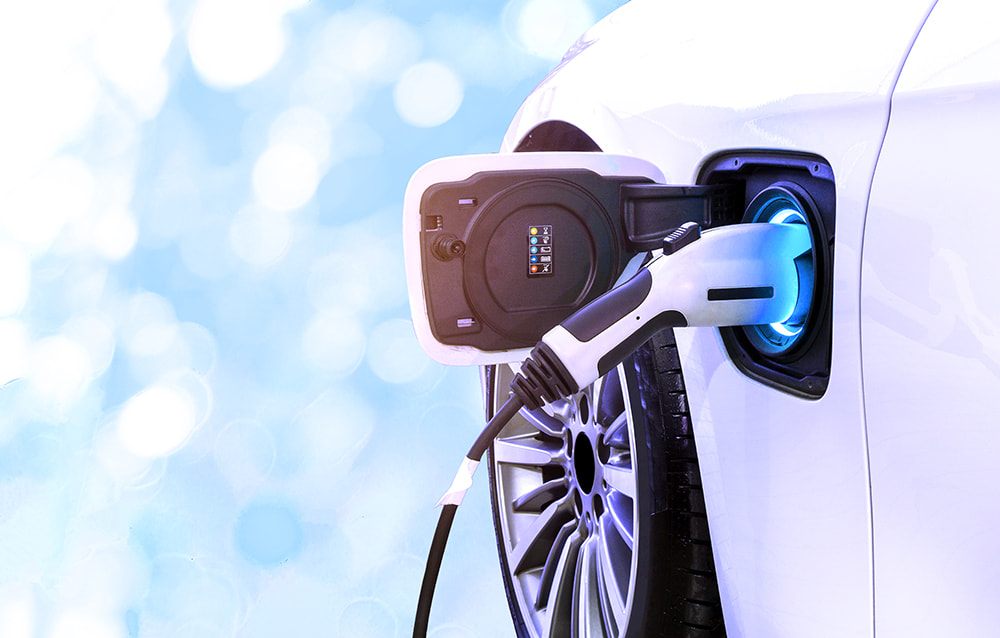 Laboratory investment give us capability to conduct chemical and electrical property test to ensure customized customer requirements are successfully achieved.