CHEMICALS DIVISION
GeTeCe has built up successful and long lasting partnerships with quality chemical manufacturers ranging from multinational organisations to exclusive product specialist. Our team includes experienced chemists to ensure we can offer the highest levels of technical advice and support to our customers. Whether you are looking to source a chemical raw materials or you needing guidance to create your exclusive formulation, we can deliver a solution that satisfies all your requirements.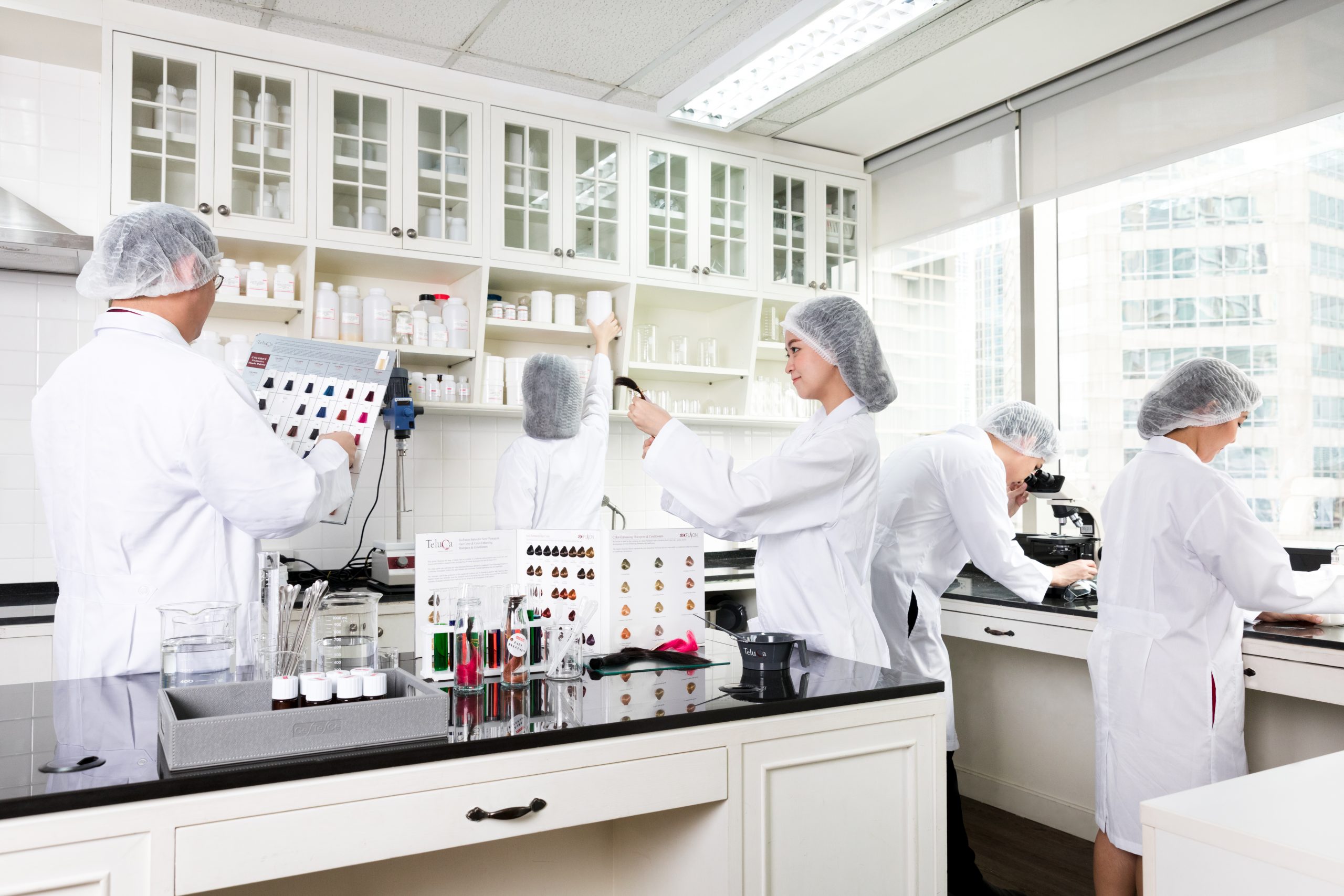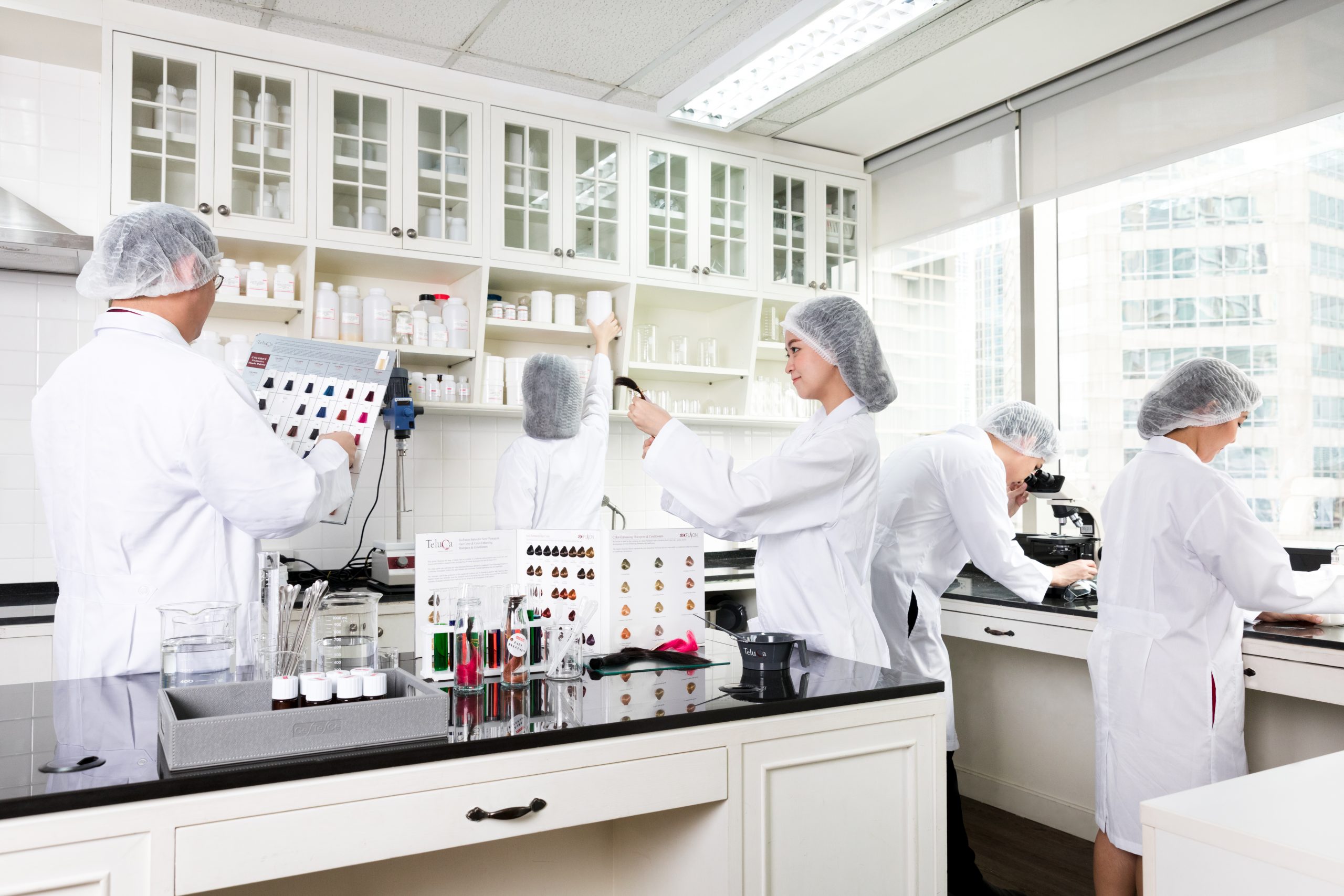 CREATION CENTER
Our Creation Center brings deeply specialized insights to our customers. The experienced and dedicated technical teams can offer a wealth of knowledge, advice and support from personal care to homecare assisting you in making the right decisions.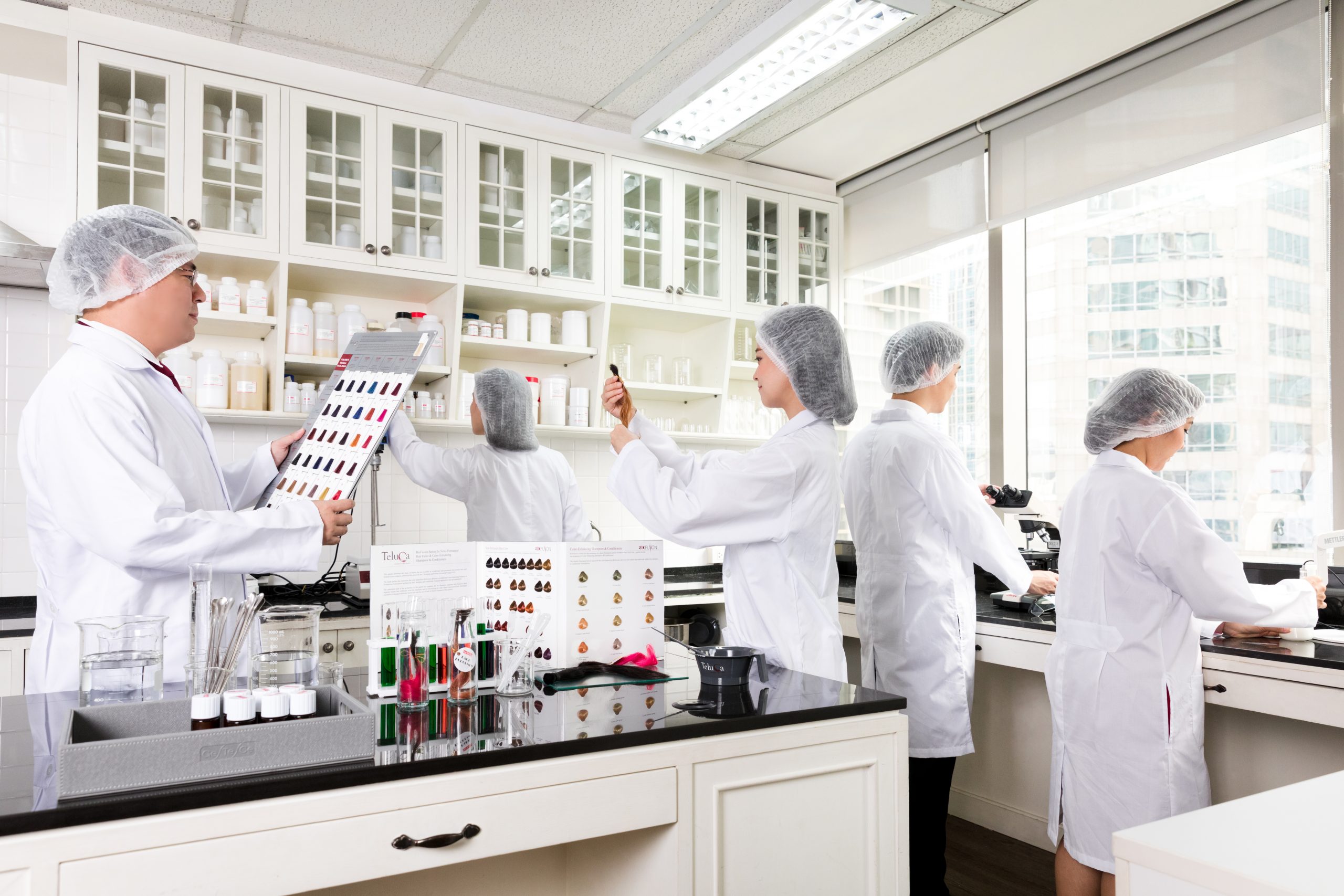 Our laboratory is well equipped for analysis service, new product development, applications, and Quality Control, where a strict quality regimen is applied at all stages of technical procedures. GeTeCe prides itself on a high level service and we take great care in seeing a project through from its inception to the delivery.