FLAVOURS AND FOOD INGREDIENTS

FLAVOURS DIVISION
Our team of experts provide flavours solutions to the food, beverage, dairy, bakery and confectionary and savory industries. We are passionate about anticipating global taste and culinary trends. Therefore, we are committed to working with customers to create successful and quality prototypes that meet the latest market demands.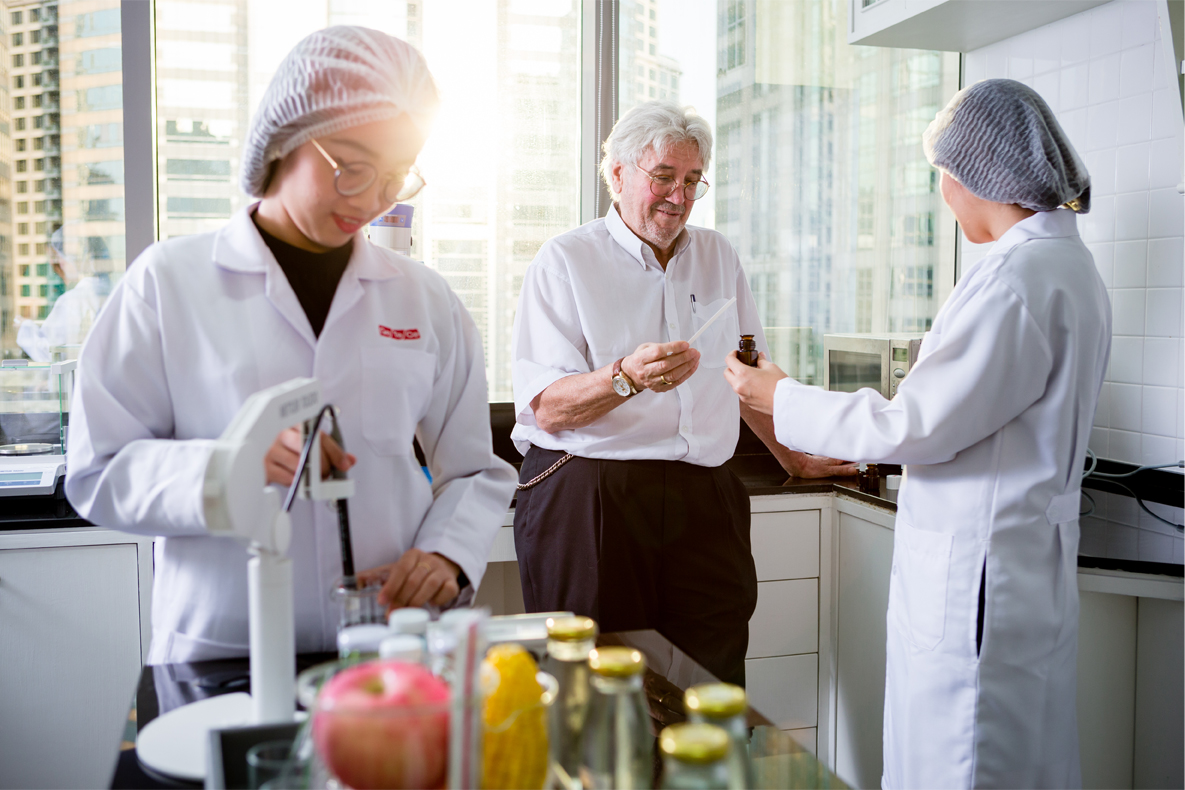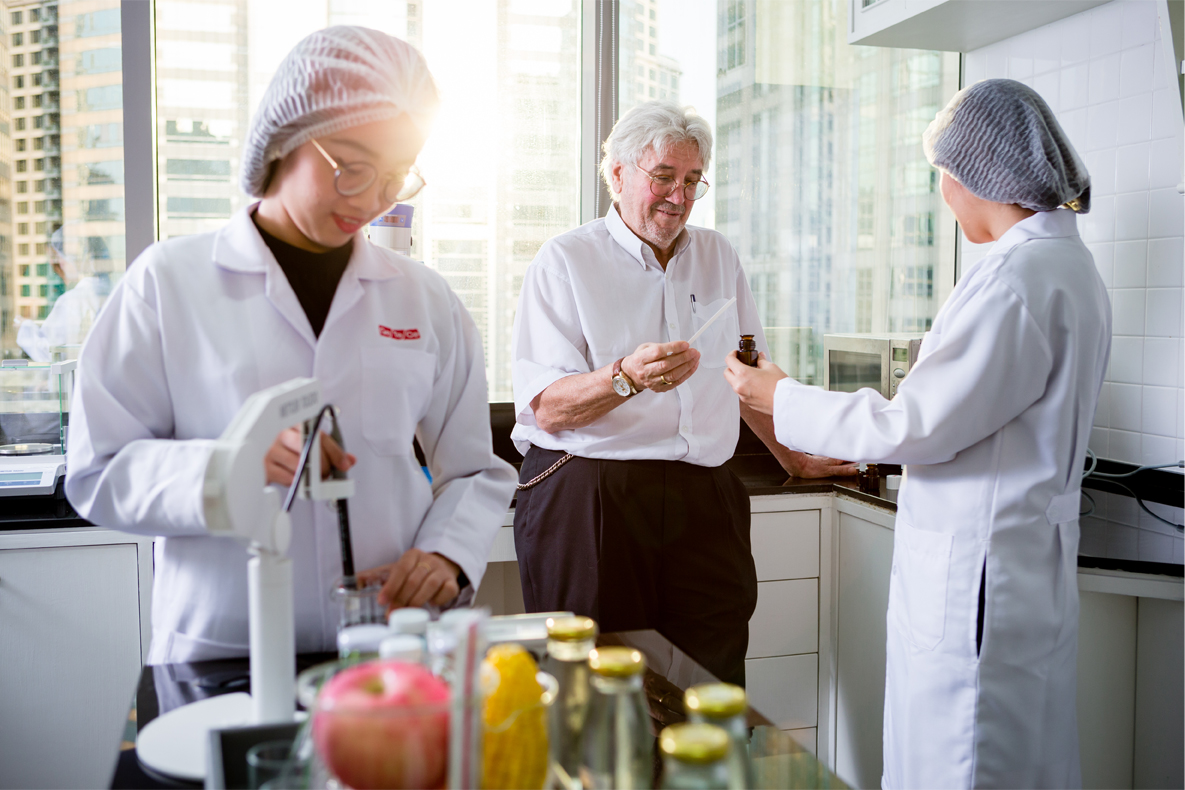 CREATION CENTER
In pursuit to deliver the best of both world, our Creation Center works closely with marketing team to combine sensations know-how with latest market insights and trends from around the globe to effectively support each customer's requirements that meet today's fast-changing consumer demands.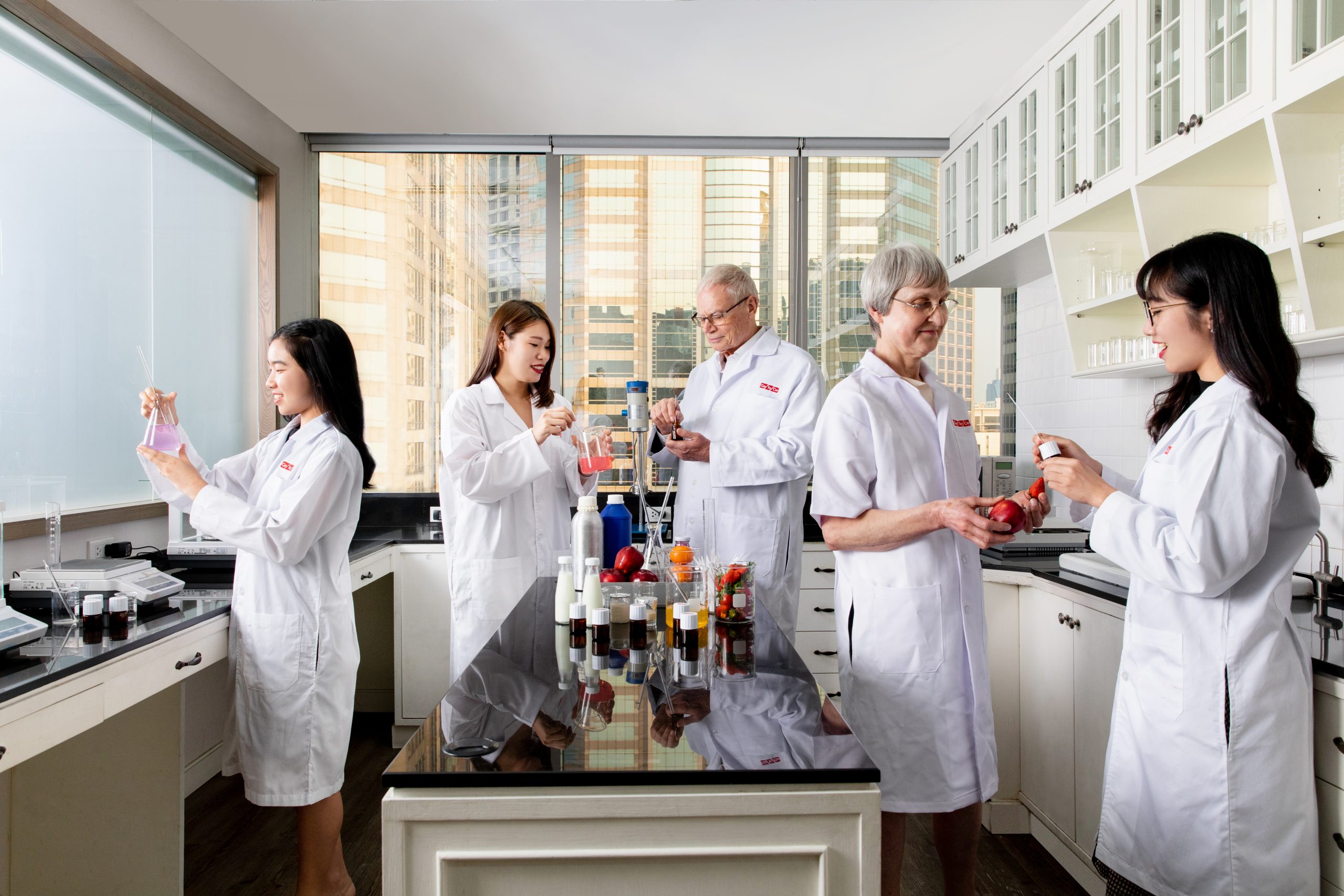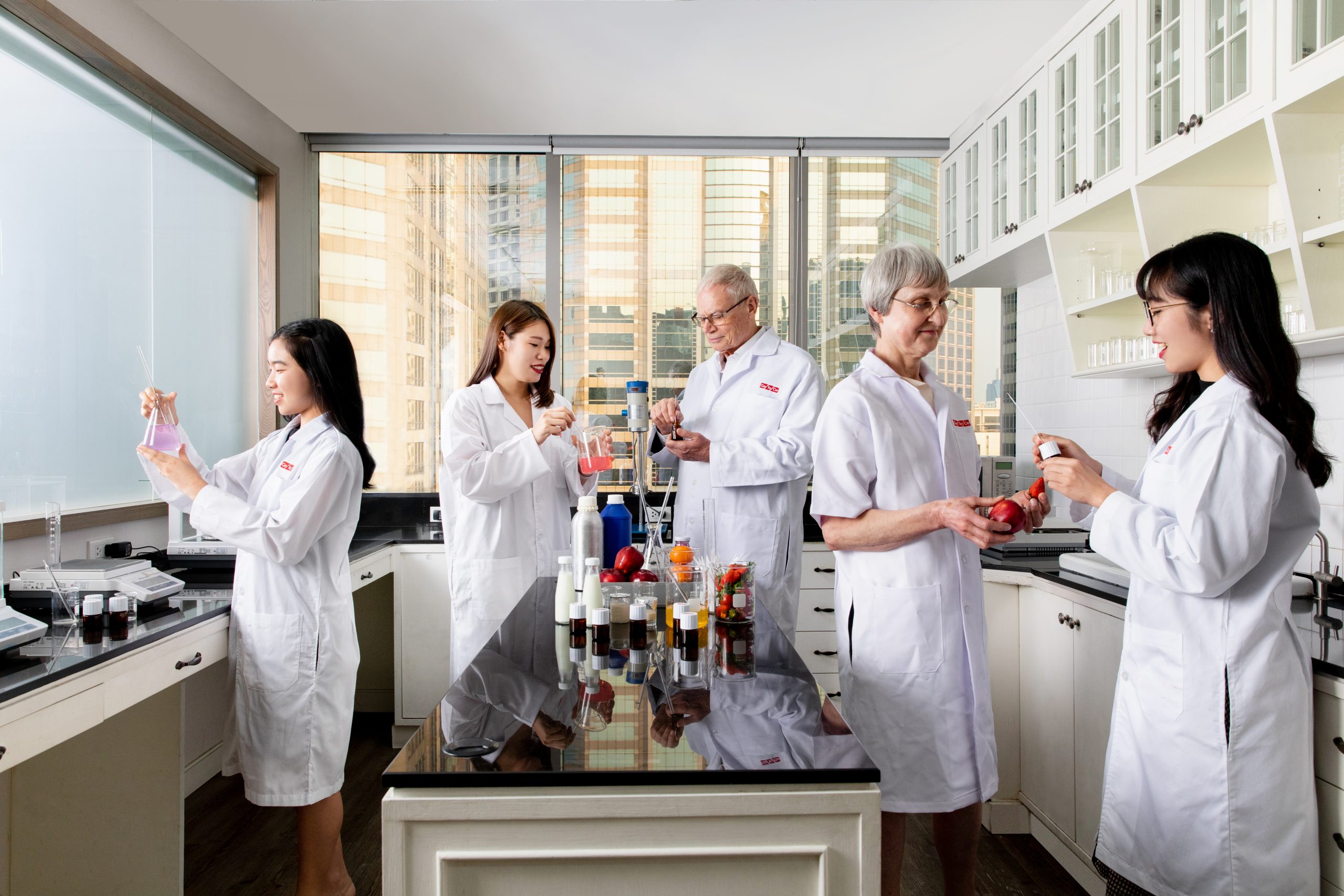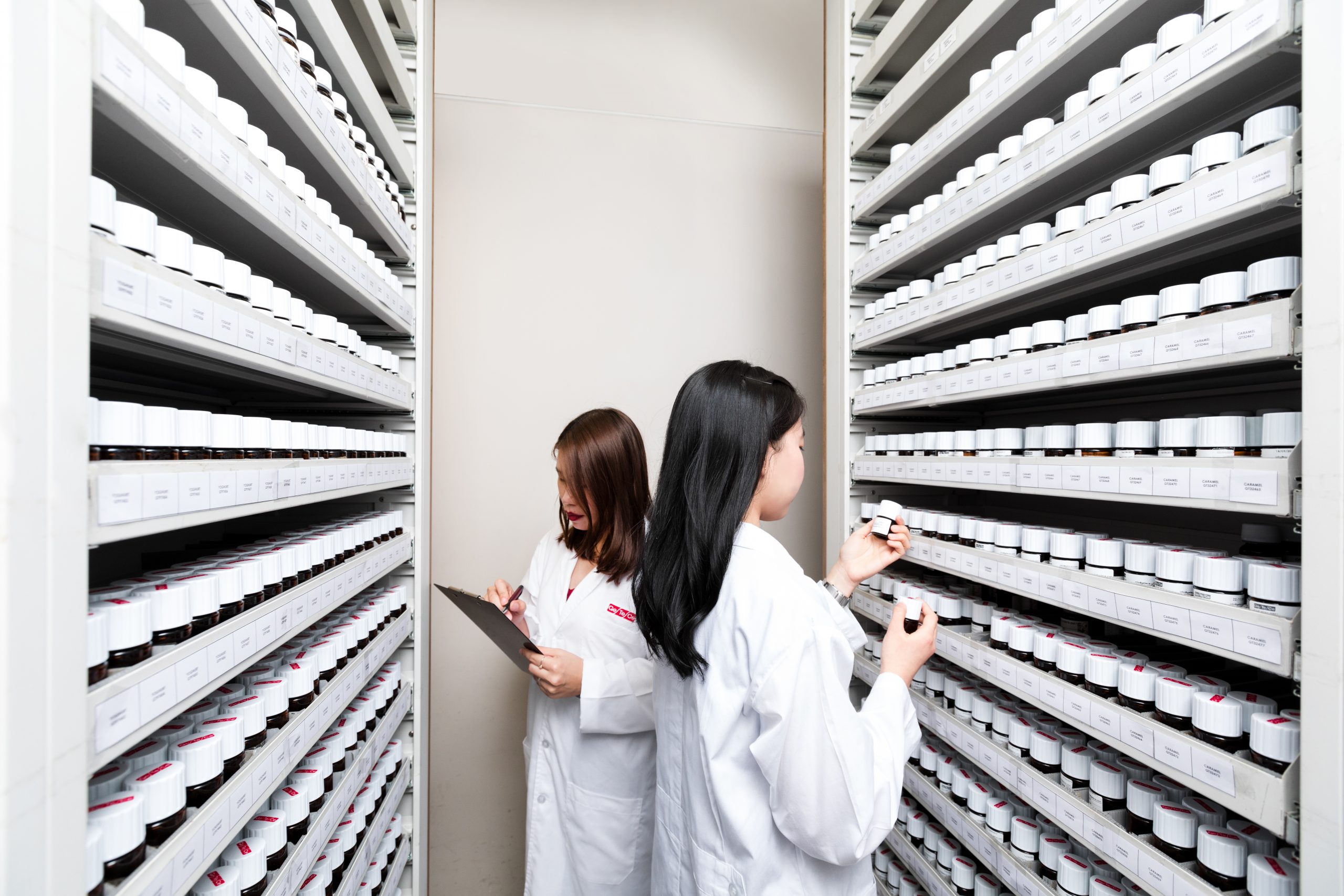 LOCAL BLENDING FACILITY
As a result of our constant investment in our operations, H&H Solutions was established as flavours blending facility providing us with both flexibility and capacity. With highly specified research lab facilities, we understand flavour characteristics and use our team of experts to fine-tune and maximise taste sensations. Working in close and collaborative partnership with our partners, we develop customised flavours to meet specific formulation requirement within shorter production lead time.